Locksbrook Road, Bath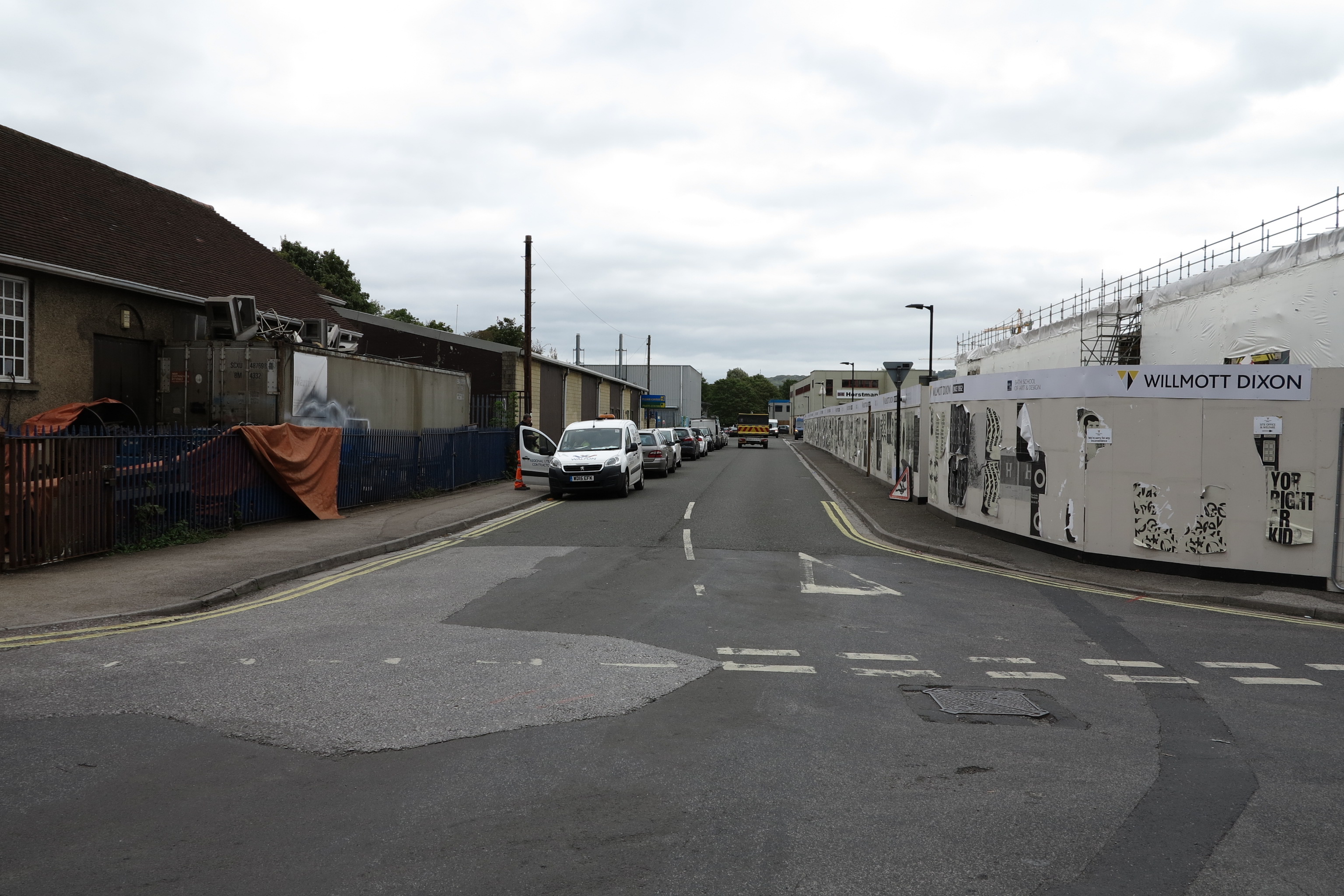 Locksbrook Road, Bath
Asset were approached to provide heritage input for an application to replace a single-storey commercial building, located in the Bath Conservation Area and World Heritage Site and opposite the listed Herman Miller Factory, with a four-storey complex incorporating a gym and student accommodation. Prior to Asset's involvement, pre-application feedback from the Council had highlighted several heritage concerns.
Asset prepared a detailed Statement of Significance for the site, assessing its existing relationship with nearby heritage assets. Once the proposals had been finalised, we wrote a Heritage Impact Assessment, which included a detailed assessment of views throughout the large Bath Conservation Area/World Heritage Site.
While the application was ultimately refused, heritage did not form a refusal reason, with the Council's Conservation Officer conceding that a heritage objection could not be sustained.
Save
Save
Save
Save