Wadham College, Oxford – Historic Building Record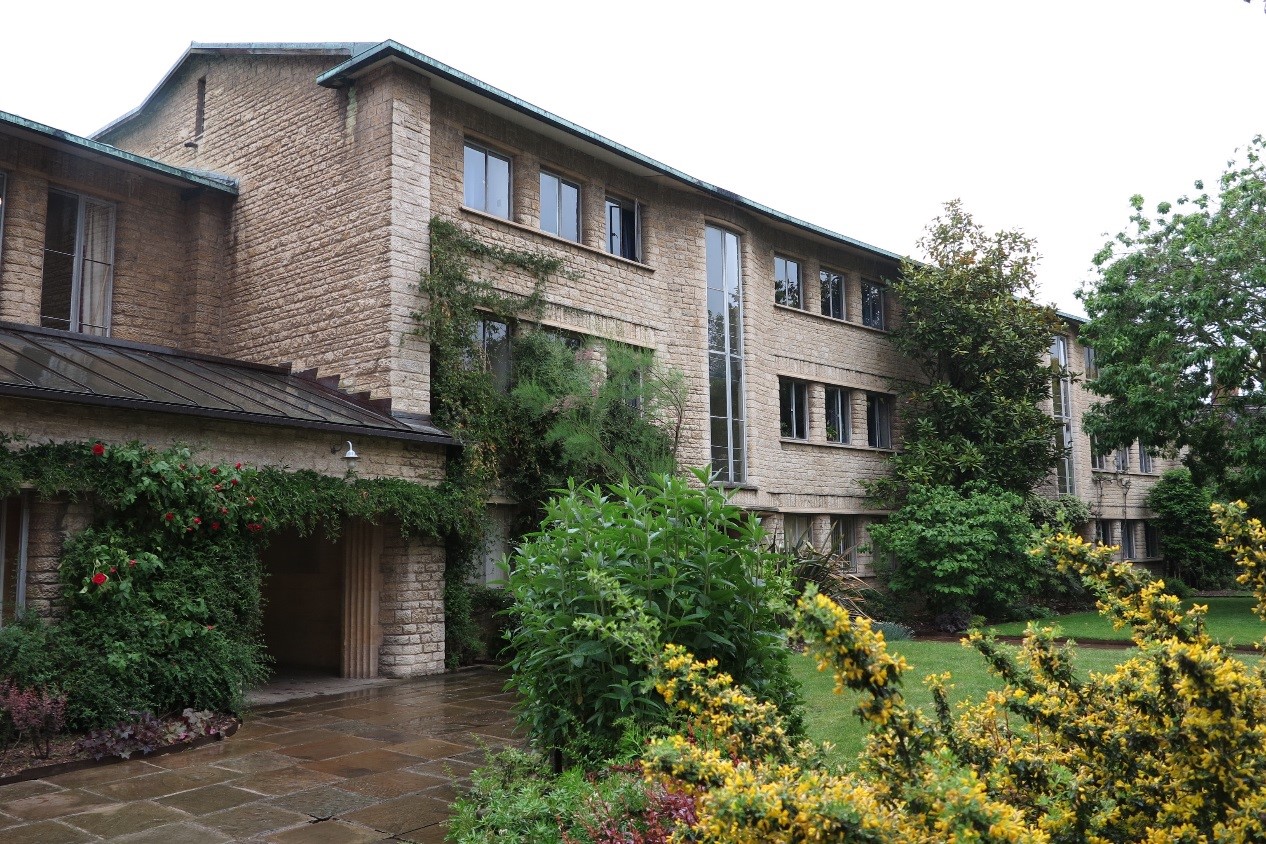 Wadham College, Oxford – Historic Building Record
In 2017, Asset Heritage prepared a Heritage Audit and Heritage Impact Assessment for Wadham College to support the construction of the Amanda Levete-designed Dr Lee Shau Kee Access Centre & William Doo Undergraduate Centre on the college's central Oxford site.
Following the grant of consent, Asset Heritage was instructed to prepare a Level 2 Historic Building Record for the 1950s' Goddard Building in order to secure the discharge of a planning condition.
Asset produced a Written Scheme of Investigation, negotiating its approval with Oxford City Council, before undertaking a detailed historic building record. This was approved by the Council, resulting in the discharge of the relevant condition.
Save
Save
Save
Save